The Education, Career, and Beyond Podcast
Welcome to the Education, Career, and Beyond Podcast. We've combined life experience with young adult drive and ambition. Are you just starting to college plan? Did you just finish your education and wonder, now what? Join us in this lively discussion about the topics you need to know to create the next stage of your life's dreams, careers, finances, education and more. Brought to you by Voice For Heroes 501(c) (3) SEASON 2 coming February 2023. Don't miss the great line up of guests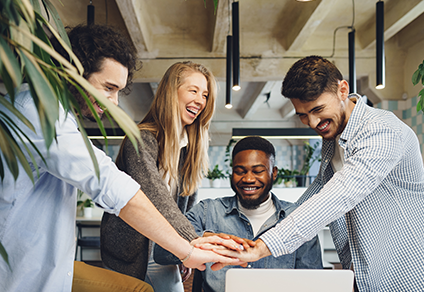 Education, Career and Beyond
Welcome to the Education, Career and Beyond podcast.
We've combined life experience with young adult drive and ambition
Are you just starting to college plan? Did you just finish your education and wonder, now what? Join us in this lively discussion about the topics you need to know to create the next stage of your life's dreams, careers, finances, education and more.